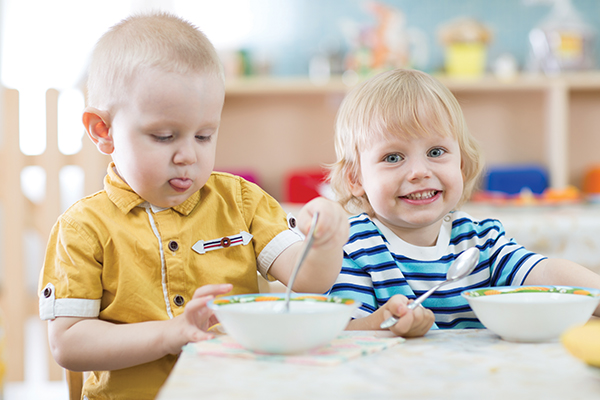 Whichever path you take to secure child-care and pre-school care for your children, rest assured that you have many options to choose from in Pittsburgh. To get started on your search, keep these questions in mind:
About the Organization 
• Is the center licensed by the State of Pennsylvania? Ask to see the center's license.
• Has the … Read More >